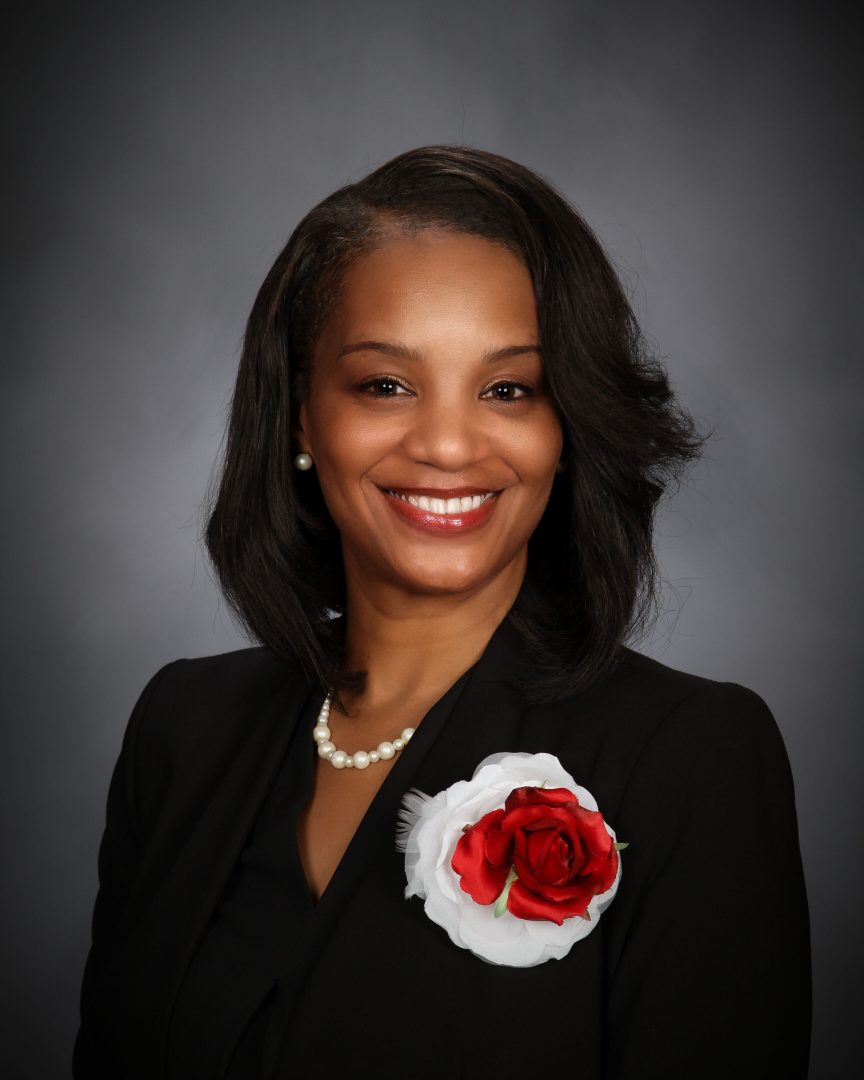 Greetings,
Thank you for visiting the website of The Elk Grove Alumnae Chapter of Delta Sigma
Theta Sorority, Incorporated. We are an amazing and mighty chapter of dedicated,
hard-working, and focused members. We are committed to making a difference in the
community we serve. I am honored and humbled by the opportunity to serve as the
president of this amazing chapter full of talented and dedicated women.
Chartered by 20 remarkable women in 2004 starting with the vision of 4, with a common
love of service and need to contribute to the community, The Elk Grove Alumnae
Chapter (EGA) celebrates over 15 years of service to the surrounding areas of Elk
Grove including Yolo, and Natomas. We are a sisterhood of college-educated
women who exemplify and promote scholarship. Elk Grove Alumnae Chapter is one of
1000 collegiate and alumnae chapters of Delta Sigma Theta Sorority, Incorporated
located in the United States, Canada, England, Japan (Tokyo and Okinawa), Germany,
the Virgin Islands, Bermuda, the Bahamas and the Republic of Korea.
Delta Sigma Theta Sorority, Inc. seeks to enhance and aid in the development of our
communities by implementing and following the Five Point Programmatic Thrust of our
national organization through:
Educational Development

Economic Development

International Awareness and Involvement

Physical and Mental Health

Political Awareness and Involvement
While visiting our site, we hope that you gain information about our sorority's rich
history, chapter programs and service to the community. We hope that you will find the
information on our website useful as well as enlightening.
​Yours In Service To Our Community,
Alexis JD Greene
Alexis JD Greene, MHR, PHR-CA, HRM
Chapter President
egacpresident2019@gmail.com