Chaplain's Corner
It is an honor to serve as Chaplain of the Elk Grove Alumnae Chapter of Delta Sigma Theta. I feel divinely guided during the process of selecting inspirational messages and subject matter appropriate to the historical and current events that occur in our country, our state, our city and in the lives of our sorors wherever they may be. It is my hope, that you will forward any words of wisdom and inspiration that can be shared with our sisters.
The challenges and triumphs are often like instantaneous seesaws that envelop both the positives and negatives of life and call for corresponding responses.
In addition to heeding the intentions imbedded in these messages, we can move to a quiet place for prayer and /or meditation and sit comfortably for a period of time. In this state of calm, we carve out some time to quiet our minds, to relax and to tune out the distractions of the day. We can take any concern to God in prayer, but in so doing, we must have patience and not worry ourselves sick. Once we turn it over to God, let's give Him a chance to operate on his time-table, not ours. Read Colossians 1:11 to further support this concept.
As we make this spiritual connection we must always know that God is in charge and He is a merciful and just God. The strength of God's love is there to sustain and guide us even in the most difficult of times.
The Chaplain's corner is designed as an inspirational source of faith, hope and relevant information. In order to more adequately meet the needs of sorors, please see suggested scriptures below for various occasions.
Love
1 Corinthians 13:4-8
Peace 2 Corinthians 13:11
Bereavement Isaiah 41:10
Comfort/Strength Psalm 30:5, 18:2, 23, 55:22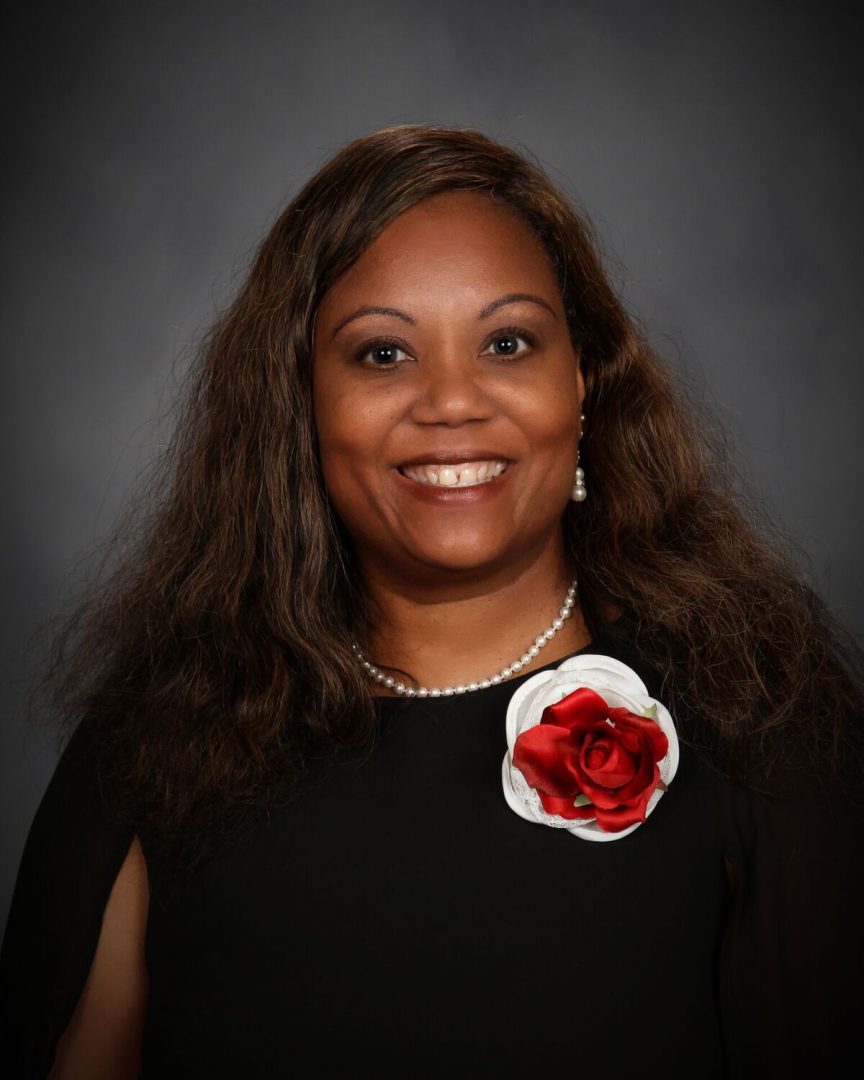 Faith
Matthew 17:20
Grace Ephesians 2:8-9, John 1:16
Feel free to contact me at any time, egacchaplain@gmail.com.
Soror Charmaine Betty-Singleton