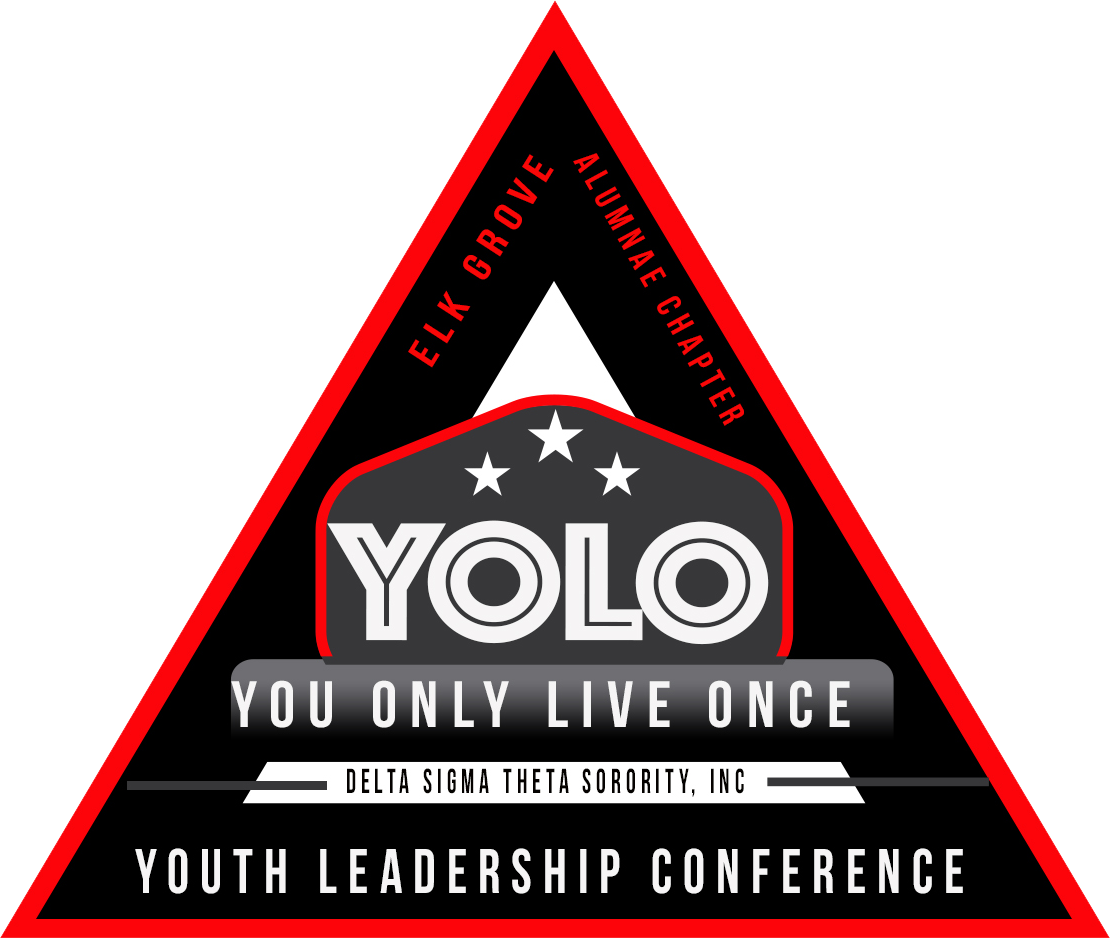 In collaboration with The Elk Grove Minerva Foundation Inc., the charitable arms of Elk Grove Alumnae Chapter, Delta Sigma Theta Sorority, Inc, announces the 2018 Scholarship Awards Program of the Y.O.L.O. Youth Leadership Conference.  It will be awarded to eligible Seniors attending a high school in the city of Elk Grove. Youth that are eligible should apply and should contact the Foundation directly for more information.
 Available Scholarships:
$1,000 Cash scholarship towards tuition, school supplies, books, or can it be used to pay for room and board.

$200 Book Scholarship
Scholarship Reason:  Will be granted to a student who can demonstrate outstanding performance in his/her academic achievement
Program Guidelines & Priorities: 
Seeking graduating seniors with a record of volunteerism in the community in non-school sponsored activities and participation in extracurricular school activities. A student with at least 100 community service hours at a minimal

Applicants must have a minimum GPA of 3.0, and plan to attend a 2 or 4-year college or technical school.

A student with a good driving record.  No accidents or tickets

Scholarship funds will be paid in August 2018 or January 2019 for the first semester of the student's first year directly to the college and not to the student. It will be the student's responsibility to submit to the Foundation at that time an invoice for the first semester tuition and fees, student ID number and college information.
Applicants must have the endorsement of their Guidance Counselor on their application attesting they are a qualified fit for this scholarship program.  Elk Grove Minerva Foundation strongly suggests that each high school present this opportunity to the strongest applicants that match this program's guidelines. Application deadline is APRIL 10, 2018 by 4:00 p.m. to be received by the Foundation. Late applications are not accepted.